Free yourself from stress and get back to doing what you love
RLB CPAs, Inc. offers comprehensive financial services so you can spend more time doing what you do best and less time worrying about the bottom line.
Visit us at 1600 Lexington Avenue Mansfield Ohio 44907
or give us a call today at 419-756-3400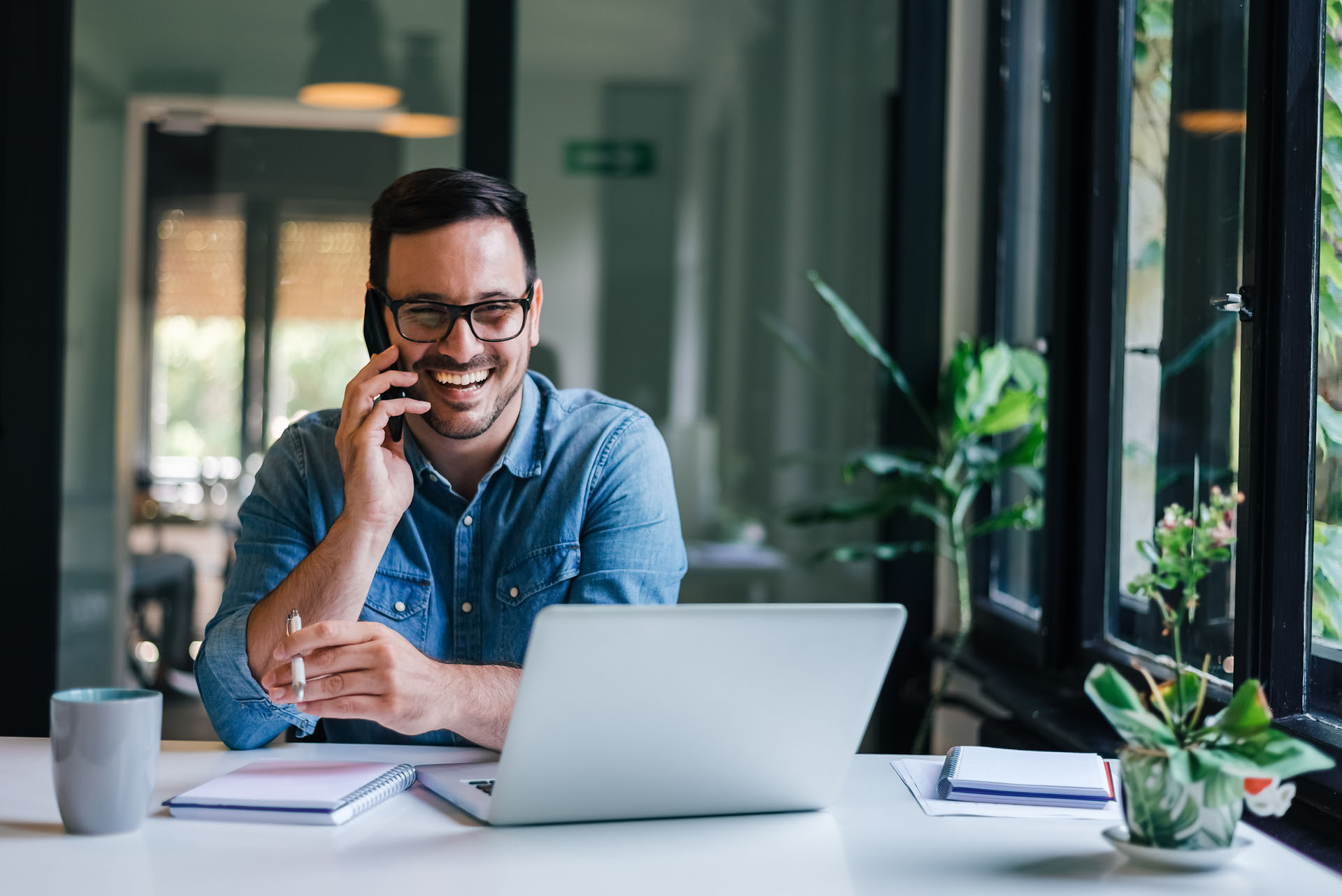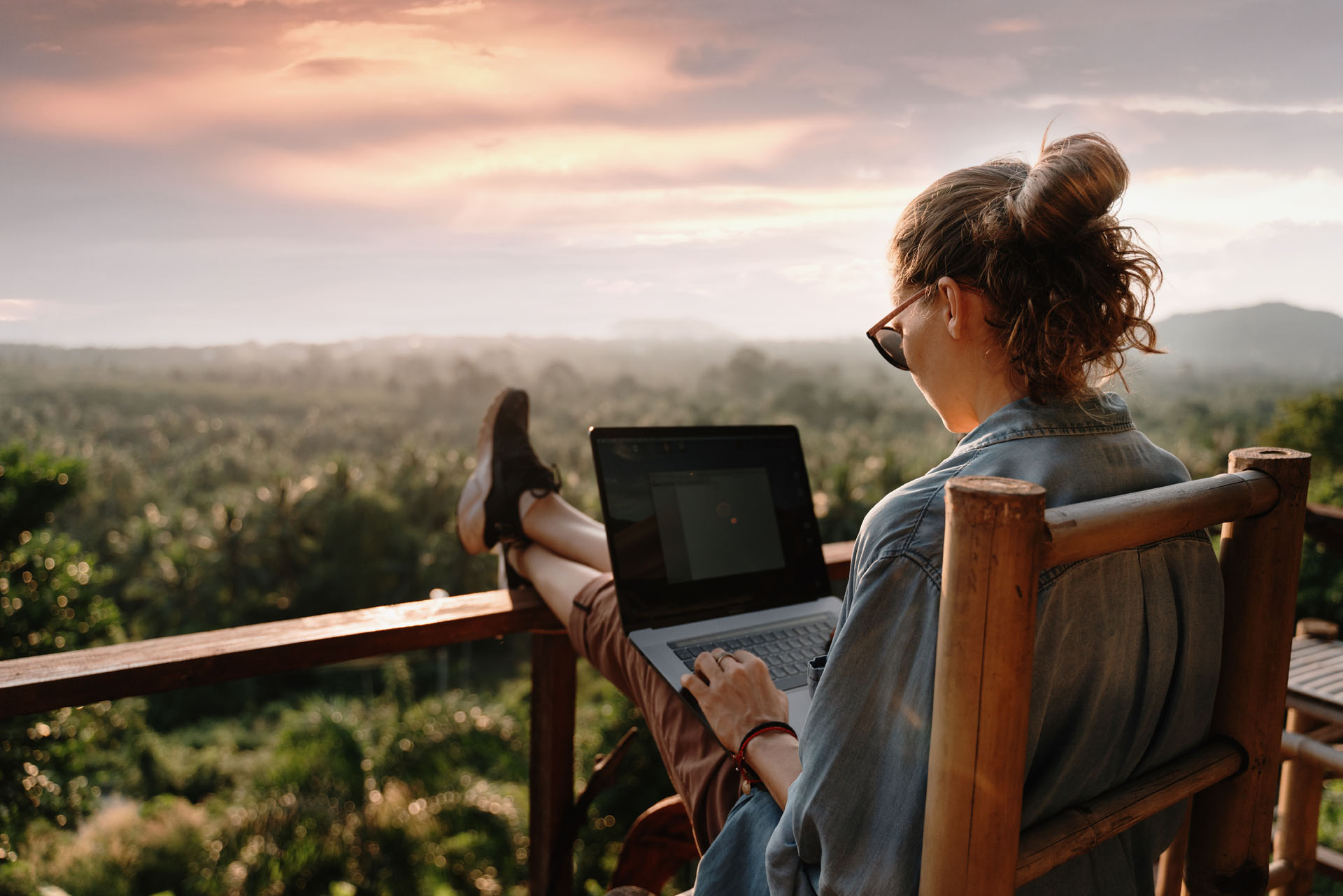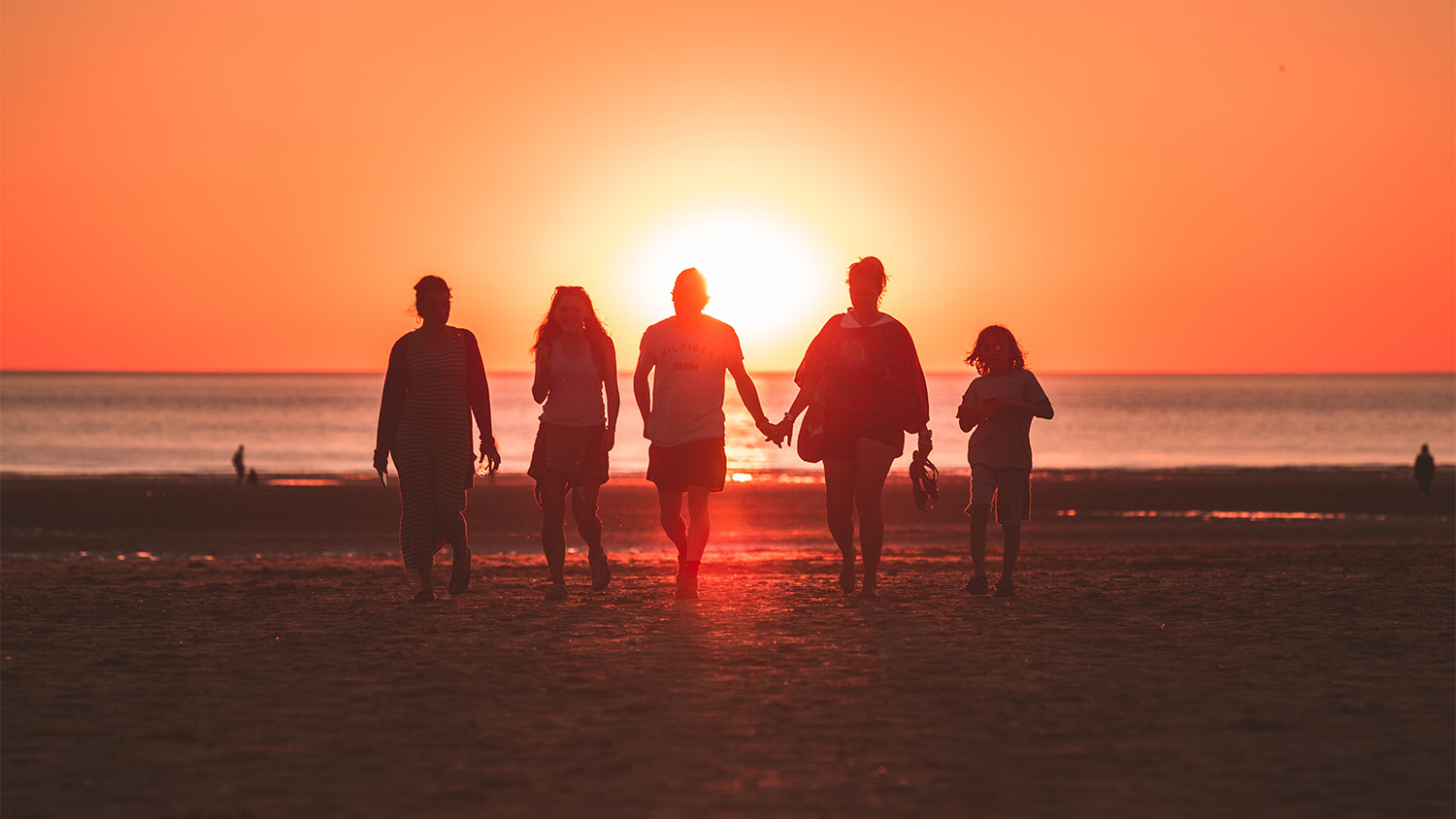 Portrait of young smiling cheerful entrepreneur in casual office making phone call while working with laptop
Young business woman working at the computer in cafe on the rock. Young girl downshifter working at a laptop at sunset or sunrise on the top of the mountain to the sea, working day.
kevin-delvecchio-7noZJ_4nhU8-unsplash
Keeping up with financial information is a hassle and affects day-to-day operations.
RLB CPAs, Inc is a full-service accounting firm serving clients throughout the area and across the nation, dedicated to providing our clients with professional, personalized services and guidance in a wide range of financial and business needs.
Services We Offer
Medical Industry
Our team of experienced and knowledgeable financial professionals have helped countless medical offices like yours get back to doing what they do best—helping others live thriving lives. We provide timely, accurate and trustworthy financial services, all with full transparency and accountability, so you can feel confident knowing your practice is on solid financial footing.
Hospitality Industry
Our hotel accounting team is made up of smart people who are dedicated to your success. Unlike other accounting firms, our staff has significant hotel accounting experience and is focused exclusively on the hotel industry. Our fees are surprisingly low because over the years we have developed an efficient accounting and payroll process. We are confident that you will value what we do for you and your property.
For years, RLB CPAs, Inc has been providing quality, personalized financial guidance to individuals and businesses. Our expertise ranges from basic tax management and accounting services to more in-depth services such as audits, financial statements, and financial planning.
RLB CPAs, Inc is one of the leading firms throughout the area and across the nation. By combining our expertise, experience and the team mentality of our staff, we assure that every client receives the close analysis and attention they deserve. Our dedication to high standards, hiring of seasoned tax professionals, and work ethic is the reason our client base returns year after year.
So what are you waiting for?
Staff
Forms
2022 Tax Preparation Forms
2021 Tax Preparation Forms